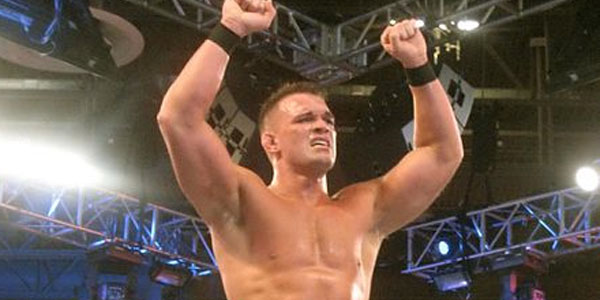 O ex-WWE e até então membro do roster da Ring of Honor, Charlie Haas anunciou via twitter que sua luta em Asheville, NC, teria sido sua última:
"
Officially retired. No match against @Sheltyb803 nxt week NYC. Time to be a full time dad and husband. I've turned my spandex in for scrubs. Thanks to all the fans throughout the years. I love you all. Stay safe and God bless. WGTT will always be a top Tag Team
, forever."
"Oficialmente aposentado. Nada de luta contra @Sheltyb803 (Shelton Benjamin) na próxima semana em Nova Iorque. Hora de ser um pai e um marido em tempo integral. [...] Obrigado a todos os fãs ao longos desses anos. Amo todos vocês. Fiquem seguros e que Deus os abençoe. WGTT (World's Greatest Tag Team) será sempre a melhor Tag Team, para sempre."
Durante o show da ROH, Haas promoveu uma promo na qual ele se retirava do roster da empresa. Isso após perder para Jeff Louis Neal.